ChartPros Market Insights
Follow along with ChartPros Founder Tom Winterstein as he charts in real time and takes you through bi-directional levels of interest for 9 major Forex pair charts.
ChartPros launched its latest market education leading course "Advanced Futures".
This course takes traders through advanced strategies and preparations for trading indice futures.  
The course is broken into three sections and will walk traders through step by step some of the most advanced strategies and techniques for day and swing trading.
Traders are going to learn how to identify Fibonacci sequences used by institutional algorithms and how to leverage that knowledge in your trading.
We're also going to provide insights into risk management and how to create "risk free" trade scenarios.
Lastly, we take traders through some trade planning and trade recaps that apply the techniques taught in the course.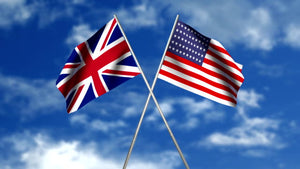 Pound dollar traders are watching this week/month's price action for clues on what may be next for this news sensitive pair.  Since the about face in price direction during the summer of 2019 the bulls seemingly have taken charge but may be facing some resistance or sideways action in the near term.